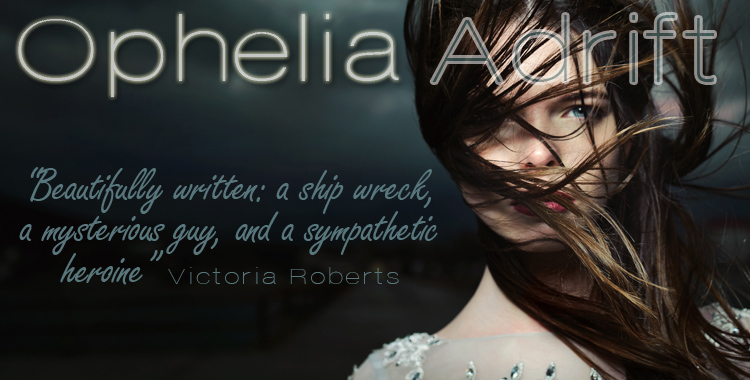 Introducing my first YA book – Ophelia Adrift – out now

Ophelia's first love might be her last.
In her wildest dreams, Ophelia Montague never imagined she would leave the city, her friends, her school and move to a seaside village. But when her parents die in an accident, that's just where she finds herself—ensconced in a rambling house on the beach, with her uncle. By the ocean's edge she meets Jack Denham who seems to command the sea and the moon—and if he has his way—Ophelia, too.
*****
Ophelia Adrift is fiction but I have used the real barquentine La Bella that ran aground in 1905 near the Warrnambool breakwater in Victoria, Australia, as my muse. The book's protagonist, John 'Jack' Denham is based on a real person and my description of his death at sea is accurate in keeping with Trove (newspaper) accounts of the shipwreck. Jack was buried in 1905 at Warrnambool cemetery in an unmarked grave. I have visited his grave to pay my respects and one day, I hope to provide him with a gravestone.