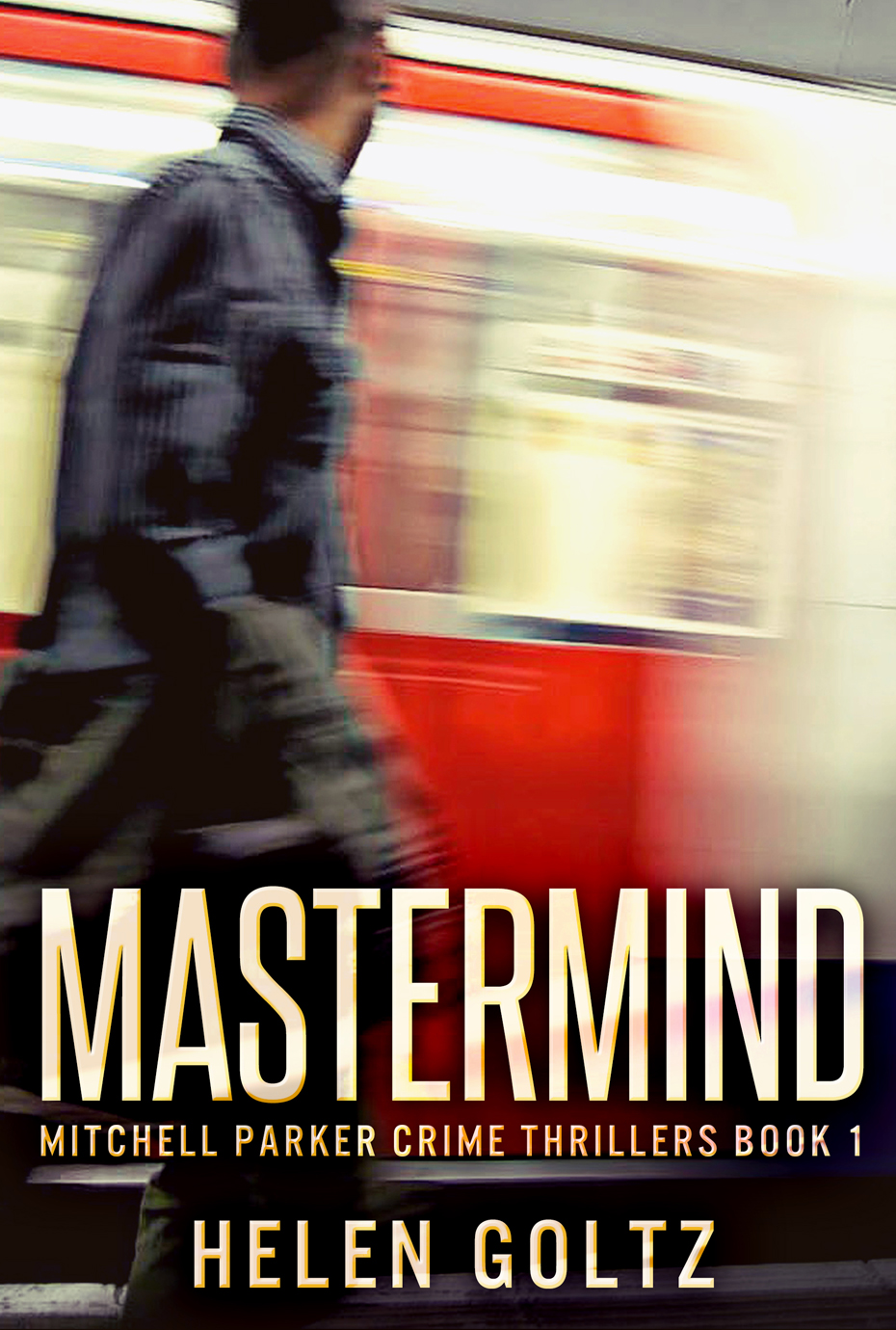 You are playing a game online; masterminding the perfect crime. Or at least you think it's a game.
A seemingly normal web site inviting game players to mastermind the perfect crime is the façade for billionaire Lawrence Hackett's real-life game of Mastermind—an invitation-only competition for a select few to see who can perform the perfect heist and win an enormous bounty.
Special Agent Mitchell Parker and his team learn the magnitude of the international crime ring just in time. Washington, London, Paris … the clock is on. If you love it when a plan comes together, hold on tight, because nothing is about to go to plan!
More info →
Below the surface of the ocean, off the shores of Cape Hatteras, lie the bodies of many ships that never made it to shore and something more … silent and sinister.
Two sets of fresh fingerprints on a pair of binoculars left on the beach are cause for concern for FBI special agent Mitchell Parker and his team, Nick Everett, Ellen Beetson and Samantha Moore. The prints belong to a criminal that is currently not listed as in the country and a foreign diplomat who disappeared a year ago.
And are the six Beijing police officers that are guests of the USA to study, the same six officers that left Beijing?
It's a rough and violent ride for Mitchell Parker and his team against the ocean and the clock.
More info →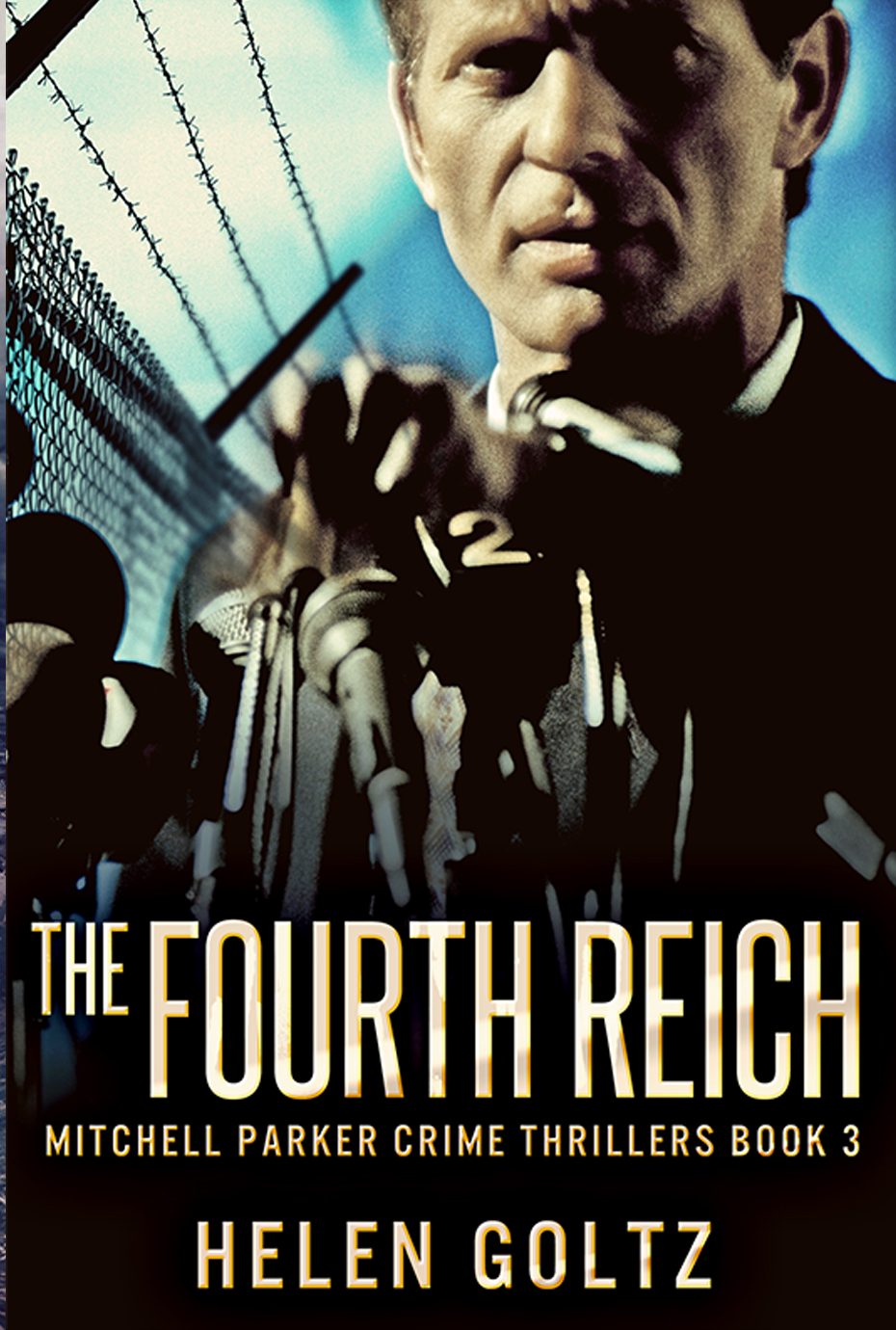 The stilted footage of Holocaust survivors marching through the gates of Auschwitz projects behind Benjamin Hoefer at the book launch of his father, Eli's biography. As it comes to the end and closes in on Eli Hoefer's gaunt face, four red words are scratched across the last frame— Nazi, Jew hater, fake!
FBI Special Agent Mitchell Parker is frustrated to be called in on what he believes is a police matter, but digging soon reveals a threat that has far-reaching implications.
Parker and his team, Nick Everett, Ellen Beetson and Adam Forster find themselves in the middle of a neo-Nazi plot that spans two continents and threatens to bring one of the worst atrocities of history back to life.
More info →