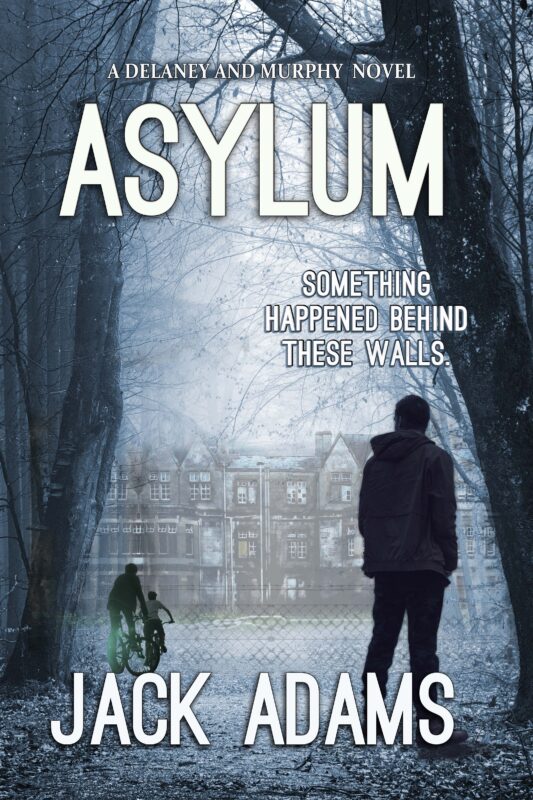 Ten-year-old best friends, Nathan and Adam, really liked Joe. He was their friend, an artist, the man they spoke to through the wire fence of the lunatic asylum.
But something happened behind those walls, in those rooms, on the grounds, at the river. The inmate sketched it all – fine lines, truth in the negative space, truth in the pencil strokes. Then one day Joe was gone. Twenty years later Nathan and Adam receive a letter.
"Jack Adams skillfully unravels this unnerving tale of suspense with a keen sense of place and character. Asylum is well worth the price of admission." B. Michael Radburn.
Order Now!
Disclosure of Material Connection: Some of the links in the page above are "affiliate links." This means if you click on the link and purchase the item, I will receive an affiliate commission. I am disclosing this in accordance with the Federal Trade Commission's
16 CFR, Part 255
: "Guides Concerning the Use of Endorsements and Testimonials in Advertising."