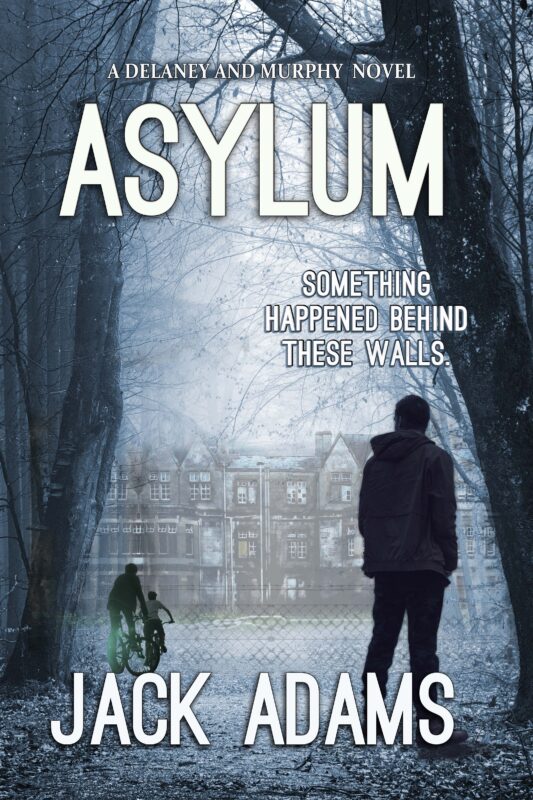 Ten-year-old best friends, Nathan and Adam, really liked Joe. He was their friend, an artist, the man they spoke to through the wire fence of the lunatic asylum.
But something happened behind those walls, in those rooms, on the grounds, at the river. The inmate sketched it all – fine lines, truth in the negative space, truth in the pencil strokes. Then one day Joe was gone. Twenty years later Nathan and Adam receive a letter.
"Jack Adams skillfully unravels this unnerving tale of suspense with a keen sense of place and character. Asylum is well worth the price of admission." B. Michael Radburn.
More info →
Adam couldn't wait… his Uncle Allan was coming to watch his cricket game this afternoon; Adam's father was always too busy to get there. Uncle Allan believed Adam and his best friend, Nate, would one day be chosen for the State side if they kept practicing… Adam's bowling was really improving. Adam didn't have an Uncle Allan.
More info →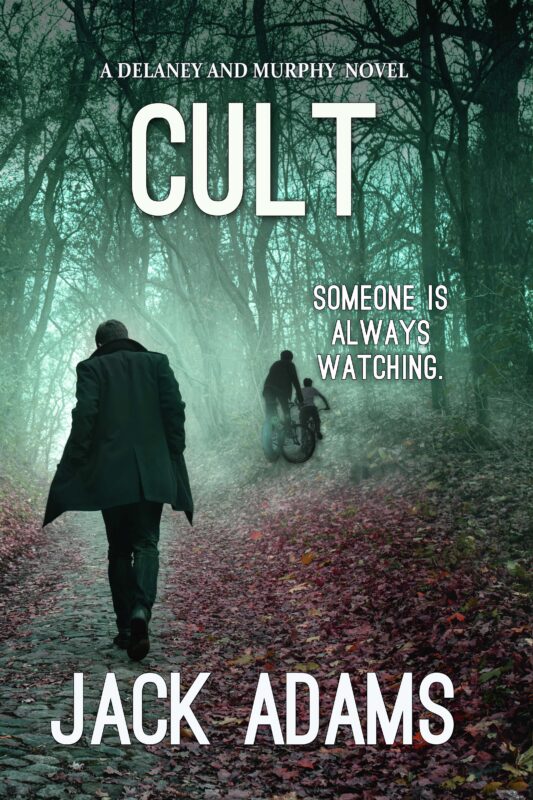 Eleven-year-old Nate wasn't happy. There was a new kid on the block named Griffin Maxwell and he wanted Adam to be his best friend. That was Nate's job, they had sworn they were blood brothers forever. Two days after Adam's birthday party when Adam received a strange birthday present from Griffin, the Maxwell family was gone.
Twenty years later, Griffin Maxwell is back.  And he wants Adam to come out and play.
More info →